Where does Propane come from?
The propane can be found in a mixture of gases that naturally collect above pockets of crude oil found underground.
However, most propane sold today is a product of the refining process of crude oil.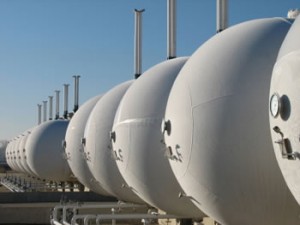 Become a member of our newsletter and learn more. We provide brief but informative information.